Well, seeing as I am no longer a classroom teacher, not me anymore… per se.
But have YOU ever submitted a project for your classroom to the website DonorsChoose.org?
Do you have a live project, waiting to be funded right now, on their site?  Chances are, if you teach in the town where I live, or the town where I work, or in the town where I taught for a long time – you do not.  How do I know?  Because I have been looking for you!

I submitted a project myself almost two years ago and it was funded within a few weeks. The students in my class benefited from a green-screen studio with all the fixins'.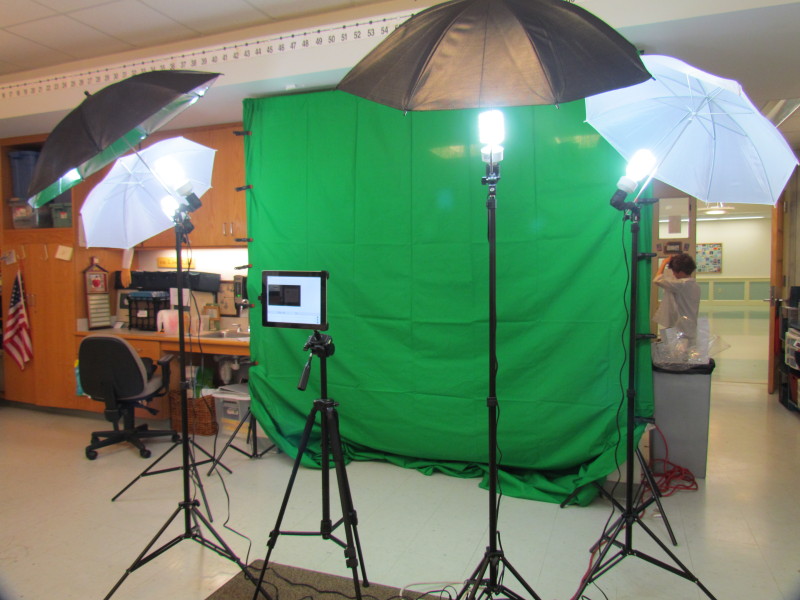 We created all kinds of learning experiences in that one school year (and we were just getting the ball rolling!).  It was because of the generosity of many that my little classroom reaped the benefits. Some of my benefactors knew me (or my students), some were champions of education (like The Gates Foundation), and some were local folks looking to support a classroom near them.
So, to channel a good 'ole golf saying: "Never up, never in"; I'd like to offer some free advice:
If you do not create a project proposal on DonorsChoose.org,
your awesome idea might never get funded!
Think of some rocking-awesome lessons you do with your students. Think of ways in which you think those lessons could be strengthened or expanded.  Make a list of the supplies you need, and then log yourself into DonorsChoose.org and set up a project proposal! Share it out, far and wide – and SEE WHAT HAPPENS!!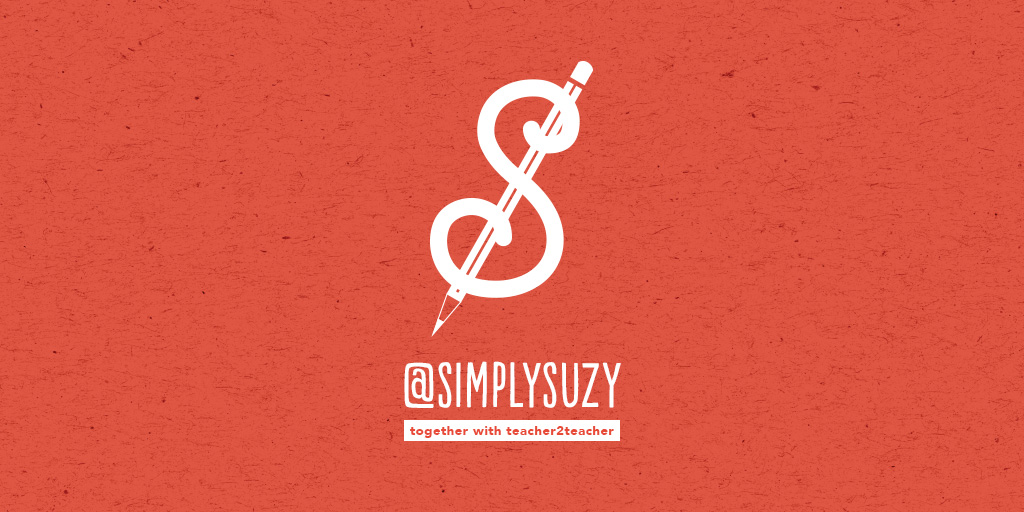 You never know. You might find someone out there on the Interweb, like me, willing to help.  You might find someone like me, who has done all kinds of fun work with Teacher2Teacher, ECET2 and The Gates Foundation, and has been given a BUNCH of DonorsChoose.org codes to pay it forward.
You MIGHT create a project worth funding.
You might create a lesson worth learning.
You might change the landscape of education in your classroom.
And I might find a classroom (or 10) I can help! Win-Win (win-win-win-win-win-win-win-win-win!!)

So, start letting Donors Choose – and post your project pronto!
Dream Big,

UPDATE:
I thought I would share the fabulous projects I supported over the last several weeks:
~*~*~*~*~*~*~*~*~*~*~*~*~*~*~*~*~*~*~*~*~*~*~*~*~*~*~*~*~*~
Sippican Elementary School, Marion, MA
https://www.donorschoose.org/project/classroom-comfort/1930534/
North Falmouth Elementary School, N. Falmouth, MA
https://www.donorschoose.org/project/robotics-to-build-grit-independence-te/1999317
Marguerite E. Small Elementary School, West Yarmouth, MA
https://www.donorschoose.org/project/bringing-nature-to-the-classroom/1967976
East Falmouth Elementary School, East Falmouth, MA
https://www.donorschoose.org/project/everyone-deserves-a-book/1937770
Wixon School, South Dennis, MA
https://www.donorschoose.org/project/better-bookshelves-build-better-french-s/1916349
Wareham Middle School, Wareham, MA
https://www.donorschoose.org/project/seeing-science-in-action/2019364
Nauset Middle School, Nauset, MA
https://www.donorschoose.org/project/support-the-food-web-through-the-study-o/1979322
West Elementary School, Plymouth, MA
https://www.donorschoose.org/project/the-teacher-table-the-heart-of-educatio/2016686
John Parker Middle School, Taunton, MA
https://www.donorschoose.org/project/robotics-3d-printing-steam-empowerin/1898722
Lanwood Elementary School, Fort Pierce, FL
https://www.donorschoose.org/project/we-measure-up/1906874/?challengeid=31490&givingCartId=4642503
Leggett Community Learning Center, Akron, OH
https://www.donorschoose.org/project/assessment-in-an-instant/1957798/?challengeid=365082&givingCartId=4642504
Wrenshall School, Wrenshall, MN
https://www.donorschoose.org/project/we-love-to-wiggle-while-we-work/1819705
P169 Midtown East Campus, NY, NY
https://www.donorschoose.org/project/printing-special-projects/1912371
Combee Elementary School, Lakeland FL
https://www.donorschoose.org/project/ms-crandalls-bonkers-burgeoning-bookw/1960250
Cannon Elementary School, Grapevine, TX
https://www.donorschoose.org/project/using-stem-to-bloom-into-critical-thinki/2018504
Caldwell Elementary School, Caldwell, OH
https://www.donorschoose.org/project/flexible-seating-to-promote-student-lear/1980165/?challengeid=20621749&givingCartId=4642510
Adams Elementary School, Indianapolis, IN
https://www.donorschoose.org/project/the-quest-for-no-desks/1921380/?challengeid=247030&givingCartId=4642513