Dreaming, after all, is a form of planning.
~Gloria Steinem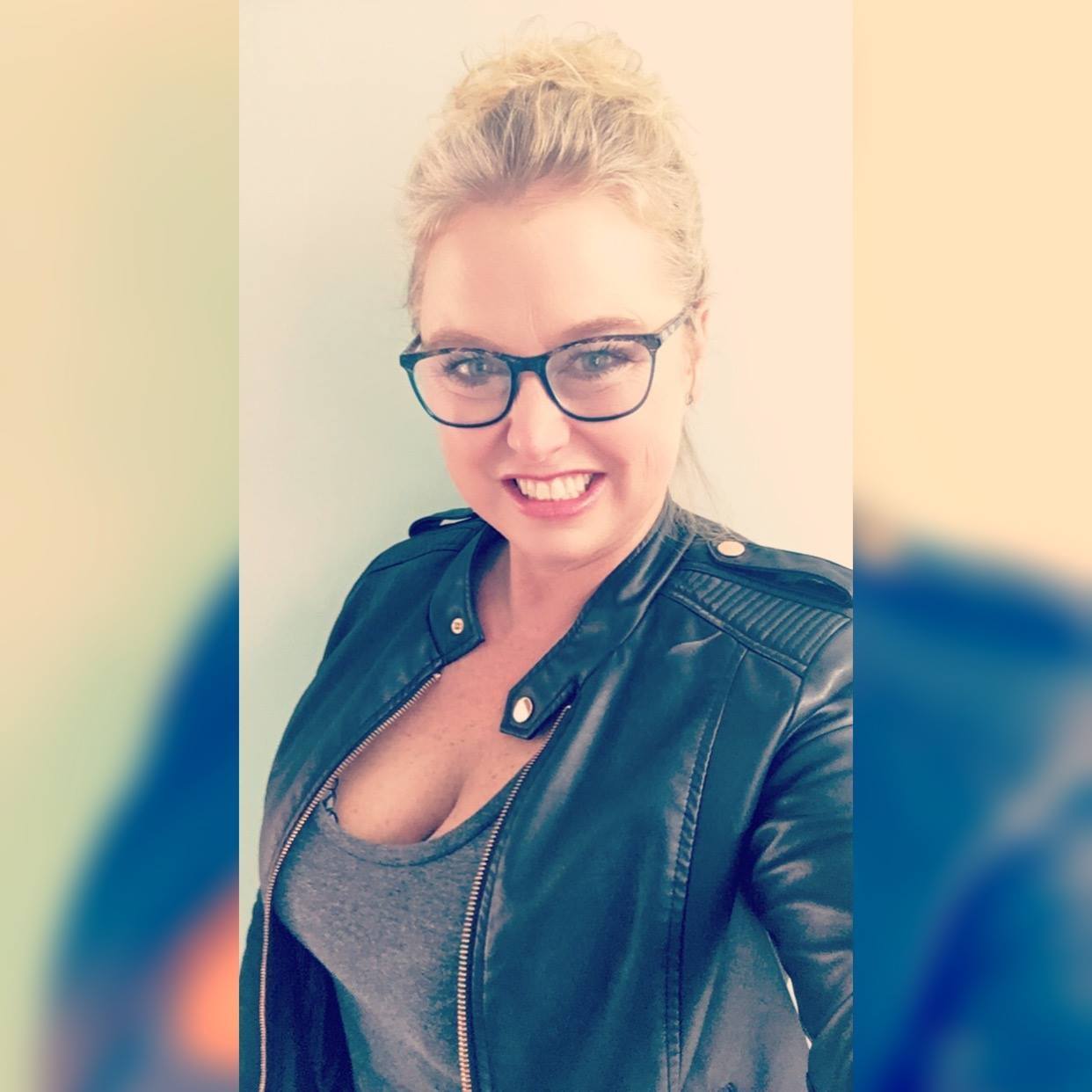 Welcome!  I have been running a classroom blog since 2007. Each year results in a bigger, more comprehensive site… There are things I've added, things I've changed, and things I've removed. Then, when I moved on to a new job, I lost my entire blog and have been re-building ever since.  So, this site is perpetually under construction as I begin sharing not only what Education IS, but what Educators DO.
Please know your questions, comments and concerns are always welcome – the BEST way to contact me is through email — technicallyinvisible@gmail.com.   I look forward to opening the lines of communication, for the benefit of our children.
This picture was taken in 1987.  Little did I know then, just how much I would love technology all these years later.  The more things change, the more they stay the same….
I grew up in Walpole, and now live on Cape Cod. I've been married to my husband, Kevin for 24 years, and have 2 kids. My daughter, Kendyl is a junior at Bridgewater State University and my son Carson is a senior at Upper Cape Tech. I received my undergraduate degree in Elementary Ed. and Sociology from Bridgewater State University and my graduate degree in Instructional Technology is from Lesley University. Now I am back at Bridgewater currently working on my Post-Master's in Ed Leadership. Currently, I am serving on the Board of Directors for MASCD (Massachusetts Association for Supervision and Curriculum and Development) as their President-Elect. I am also a Teacher Ambassador for FableVision, an amazing, innovative company that encourages creativity and individuality in schools. I am a Discovery Network STAR Educator, where I provide training and support for teachers planning lessons using the great resources Discovery Education has to offer.  In 2011, I received the Massachusetts Computer Using Educators (MASSCUE) Pathfinder award for my work in the educational technology field and in 2013, the NEA recognized me for my work in social media as well.  I have been very fortunate to work with Intel, Instructor Magazine, EdWeek, Edutopia, Remind, NBCNews, ASCD, The Gates Foundation, Chevrolet, Amazon, TenMarks and other organizations surrounding topics in education.

I worked for 12 years as a teacher at Mullen-Hall School in Falmouth, and have started a new adventure as an Instructional Technology Director for Mashpee Public Schools.  Other work experience includes nearly 8 years teaching adult education classes at Upper Cape Tech and 3 years working for Sylvan Learning Center, teaching everything from beginning reading to SAT prep courses. I also worked for America Online as a Community Leader for nearly 10 years, stopping only because they unfortunately ended their program. Before my life in education, I worked in the travel industry.
I have been a Girl Scout since I was a child and spent 12 years as a troop leader. In my free time (ha-ha), I enjoy spending time at the beach, behind the camera, on the computer, and with my family & friends.
**************************************************************************************
From Day 1 to Day 180, I will support each student (and teacher) as he/she works on the following mega-skills:
* INDEPENDENT, CREATIVE THINKING *
* PATIENCE WITH EACH OTHER AND THE LEARNING PROCESS *
* ORGANIZATION & TIME MANAGEMENT *
*EMPATHY TOWARDS OTHERS *
* COOPERATION & COLLABORATION *
*TAKING RESPONSIBILITY FOR HIS OR HER OWN LEARNING *
I'm looking forward to a wonderful year with each of you!!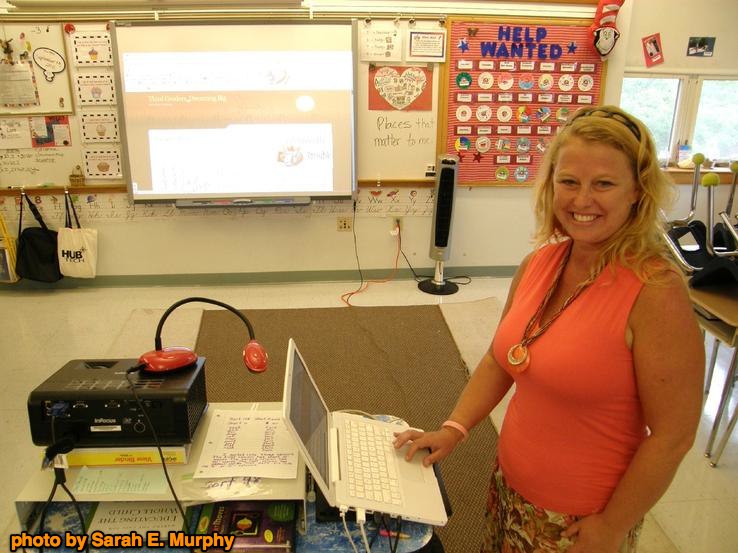 ~Our lives are like quilts – bits and pieces, joy and sorrow, stitched with love~
My grandmother, Louise Huff was a well-known quilter in the state of Maine. She was one of my favorite people, and I learned many life lessons from her, many of which are woven throughout this website. I hope you enjoy your time spent here!!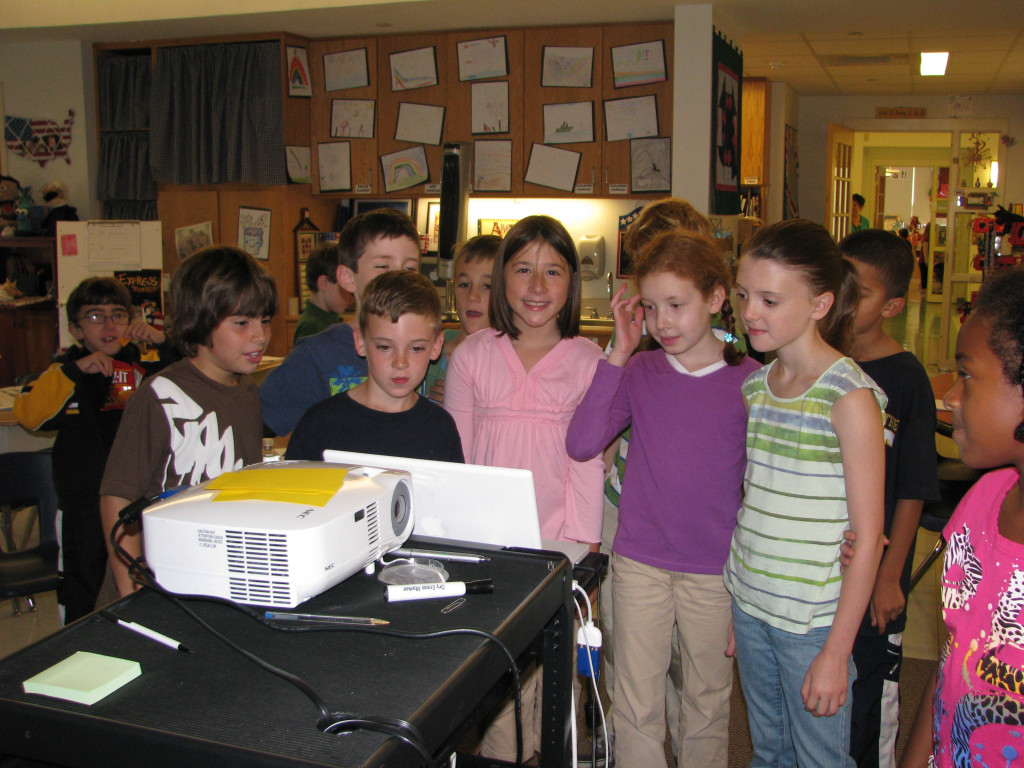 Save
Save
Save